Quality Assurance
CPF filters are developed and manufactured under an ISO 9001:2015 certified Quality Management System and designed to be used in cGMP-compliant processes.
EPD Cartridges
Available from 5-40 inches in length with several end connections and O-ring options.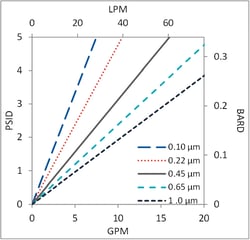 EPD Capsules
These filters are EPD cartridges encapsulated in a polypropylene shell to minimize exposure to process fluids. Sizes range from 2-30 inches in length.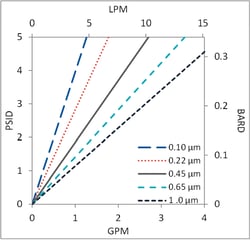 EPD Mini-Capsule
Mini-capsules are designed for lab scale testing, process development and small batch production with a filtration area of 500 cm2.